Does This Sound Familiar?
You know you need a blog for your business so you come up with a few great topics, write and post solid articles, maybe even get a few comments while you're starting to gain a little traction.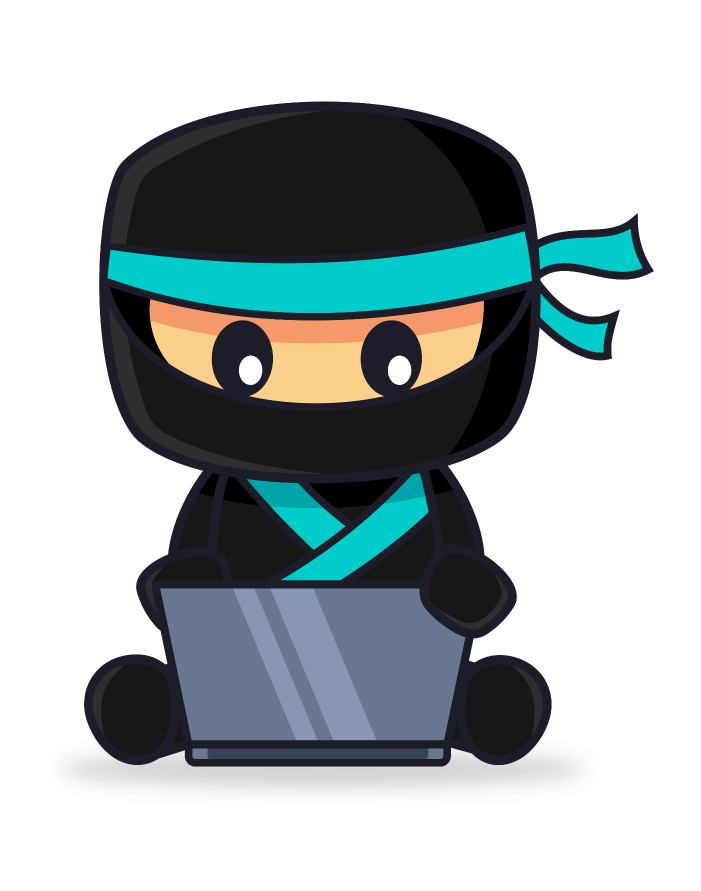 But before you know it, you:
Creating And Posting Consistent, Engaging Content Is One Of The Most Strategic Things You Can Do For Your Business.
It can also be one of the BIGGEST CHALLENGES.
But consider this, blogs have a longer lifespan than social media content, so make it count!
This FREE Toolkit Will Help You
Become A BLOG MASTER – Almost Overnight!
The Content Blog Post Toolkit helps remove the guesswork that comes to building and maintaining an engaging blog that keeps your audience coming back.
To Get Your FREE Toolkit,

Enter Your Name And Email Address And Click "Send Me My Free Toolkit."